A study by the University of Swansea reveals that just one hour spent outdoors can have a tremendous benefit on children's wellbeing and can increase teachers' job satisfaction.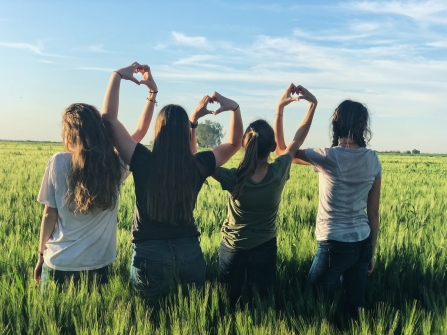 The 2019 study was conducted at three primary schools in South Wales which had adopted an outdoor learning programme involving teaching the curriculum in the natural environment for at least one hour a week
Researchers interviewed headteachers and teachers, and conducted focus groups with pupils aged 9-11 both before and during the implementation of an outdoor learning programme.
All three schools taking part in the study reported a variety of benefits of outdoor learning for both pupils and teachers, including improvements in health, wellbeing, education and engagement in school.