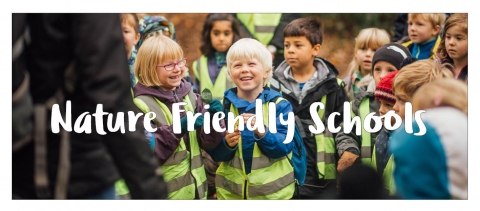 Nature Friendly Schools is a ground-breaking project funded by the Department for Education and Natural England, with support from the Department for Environment, Food & Rural Affairs (DEFRA).
By developing teachers' confidence and ability to drive forward outdoor learning in schools, Nature Friendly Schools will give thousands of children from some of the most deprived areas in England the opportunity to get closer to nature benefitting their learning, health and wellbeing, and care and concern for the environment. It will fuel creativity and a sense of adventure, allowing pupils to experience the joy that nature can bring, removing the inequality that currently exists.
Pupils will benefit from at least two hours spent learning outdoors every week, experiencing wildlife on their doorstep but also further afield. This can include long term changes such as the creation of new nature areas within their school grounds or the opportunity to visit local nature reserves or parks.
A key commitment in the Government's 25 Year Environment Plan is to encourage children to be close to nature to benefit their health and wellbeing.  To help achieve this, £10 million of funding has been made available by the Department of Education to deliver the Children and Nature Programme, which includes three delivery projects - Nature Friendly Schools, Growing Care Farming and Community Forest Woodland Outreach. The programme aims to support children, especially those from disadvantaged backgrounds, to have better access to natural environments.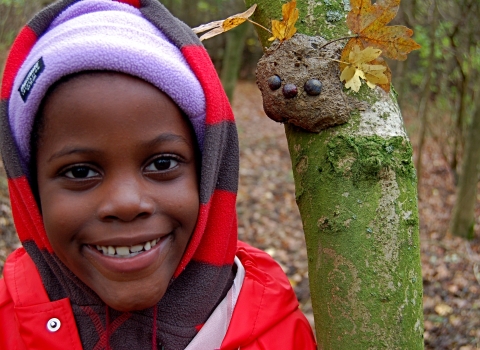 Improved mental health & wellbeing
Better engagement with school
Care and concern for the environment
Teachers more confident in outdoor learning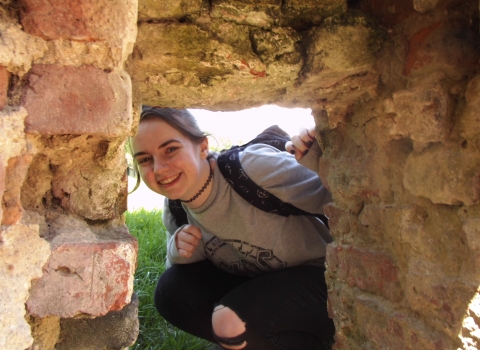 Natural England's Deputy Chairman, Lord Blencathra:
"Connecting children with nature is one of the most important things we can do for them. It can boost their health, wellbeing and learning and give them a life-long love of the natural world."